If you are a nurse in the U.S., you already know you need to be on NurseRecruiter. Whether you are interested in travel, permanent or per diem nursing jobs, NurseRecruiter is the best place to explore your options, find your next nursing job and get your resume in front of recruiters for top nurse staffing agencies and employers across the U.S.
You can also use NurseRecruiter to score free pizza during Nurses Week and even get a scholarship to continue your education and advance your nursing career.
Now, we are pleased to announce one more reason you need to be on NurseRecruiter: Our weekly NurseSwag giveaway!
Every week, we'll select two nurses on NurseRecruiter to receive a free t-shirt, a SuperRN mug or another awesome gift from our NurseSwag store. All you need to do to enter is to be registered on NurseRecruiter, send us a photo and tell us something interesting about your nursing career or education.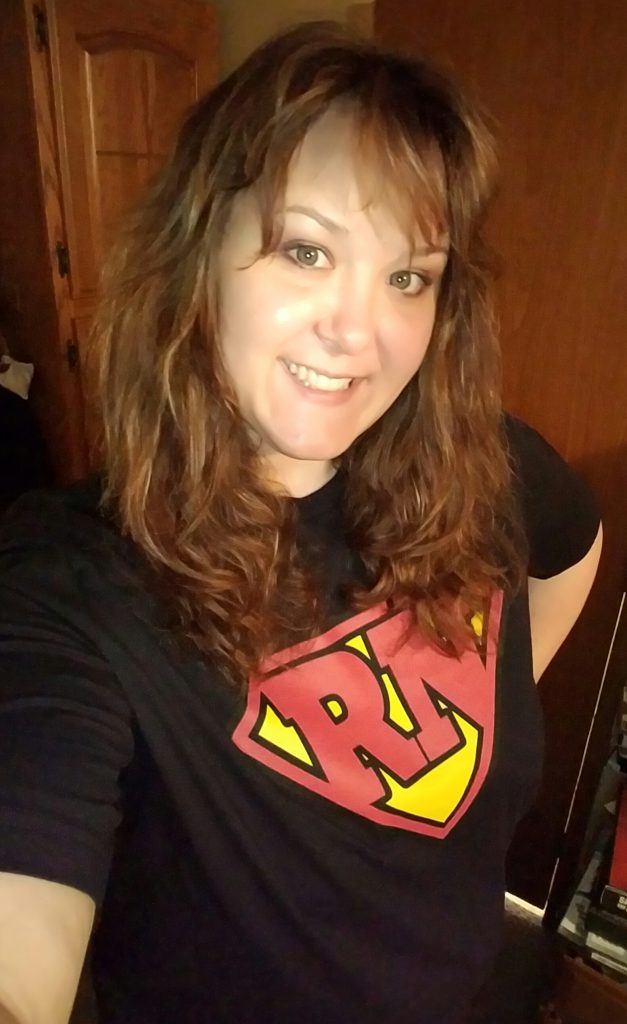 How to score NurseSwag
Register on NurseRecruiter (if you haven't already)
Email photos and comments to contest@nurserecruiter.com or send us a private message on Facebook or Twitter.
That's it!  Every week, we'll announce the winners and contact them to arrange delivery of their nurse swag.
The small print
No entry fee is necessary to participate or win. The contest is void where prohibited by law, regulation, statute or other appropriate legal authority.
Send in as many entries as you like – there's no limit!
The winning nurses will be selected by NurseRecruiter
The winner will receive an awesome NurseSwag gift from NurseRecruiter. If you are selected, we'll contact you to get your mailing address and confirm any details like shirt size and color.
Contestants grant NurseRecruiter a worldwide, perpetual and non-exclusive royalty-free license to reproduce and publish each submitted story/comment and photo.
Employees, agents, contractors and owners of NurseRecruiter and their immediate relatives and household members are not eligible to enter or win.