This is how you get better-paying jobs, sooner!
Imagine the right opportunity comes along — the position you have always wanted, the upgrade you crave, the chance of a new adventure, the job you're going to need when your current assignment ends. How do you make sure they will think of you?

Bottom line: you need to be letting employers know you're still looking. Still eager. And still expertly qualified.
If you're registered on NurseRecruiter.com, you already know that we offer an easy, efficient, quick way to do so! But maybe things have changed since you first registered. You have more experience now. Honed your skills in a new specialty. Got your nursing license in a new state.

The first thing you need to know here — reason 1 to update your profile now: when you don't keep your professional profile on NurseRecruiter.com up to date, you become all but invisible to the employers who are looking for new nurses. That's not just the case with us, it's the same with all job boards.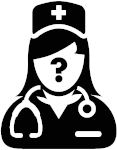 It makes sense, too. Think about it: when you haven't checked in for months, how are recruiters to know you're still interested? As far as they can tell, you might have moved on, or not be on the market anymore.

If employers and recruiters do see your listing, will they see everything you've got going for yourself? Reason 2 to update your profile: let them know how far you've come. Does it still say you're a new grad, when you have 1+ year experience in your specialty now? That makes a huge difference! Demand is much higher for nurses with substantial experience.
Does your profile only list one specialty, when you have acquired valuable skills in another now? Add it! Were you just looking for per diem work when you first registered, but you're open to a travel assignment or a permanent position as well now? Check the boxes in your profile, and see your chances increase! Are you licensed in a state you couldn't work in yet before? Make sure they know!

That's not all, though. it's worth remembering something else as well. Talented recruiters are looking for job-seekers who are ready to jump in any moment. For nurses who are active, attentive, and keen. Professionals who have taken control of their career of choice. Who aren't just passively waiting for something, while lamenting the problems in their current job.
Keeping your profile and resume up-to-date, checking in regularly, and reaching out when a good opportunity arises — to any recruiter worth their salt, those are all signals that you will be a capable, energetic, results-oriented employee. That's reason 3.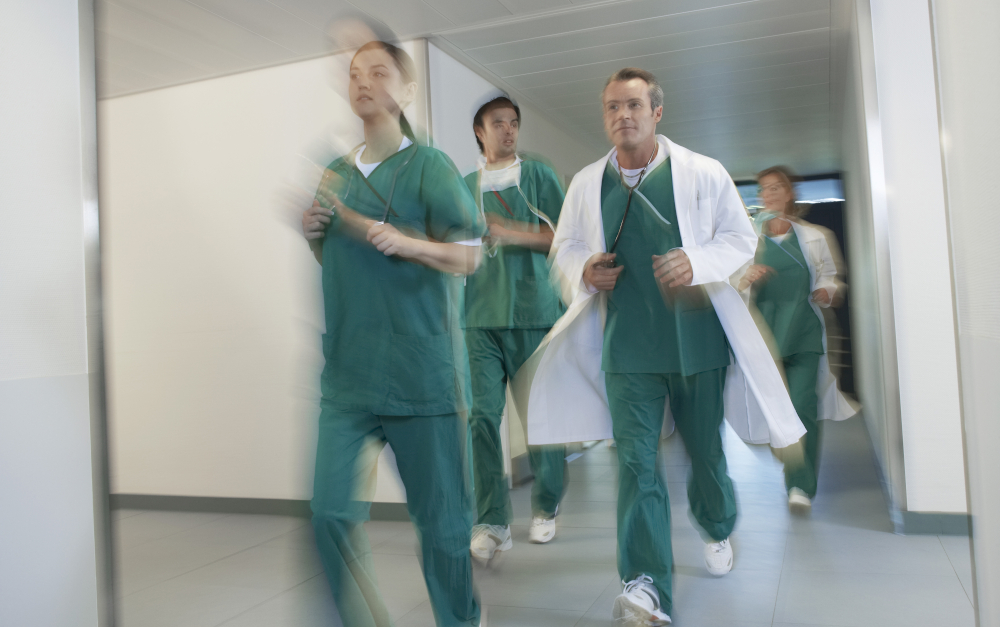 But, you might say, "I love my job! I'm not interested in changing. I'll just check back in when this assignment is done!" And hey, if you're satisfied with the job you're doing at the moment, we're happy for you (especially if our site helped you find it!). But keep in mind: the best time to find a new job is when you already have one.
That's reason 4 for updating your profile now. Even if you are perfectly happy with your current assignment right now, what would you do if the perfect opportunity came along? And how sure are you that you won't have to be looking soon enough again?
There is no advantage in playing hard to get when it comes to preparing for your next nursing move. You know what they say about out of sight, out of mind, so update your info now!