Last month, we asked you for your help after our designer sent us a new NurseRecruiter ad that was almost perfect, but was missing something very important: a photo of a real nurse… Fortunately, you came through and we received so many awesome nurse photos, it was really hard to pick just one entry to win the $250 prize. It was so difficult, we ended up selecting two winners!
The first winner was Stacy who, as requested, sent us two photos in the same reaction poses as Drake in our Drakeposting image. This was exactly what we were missing to create the perfect NurseRecruiter ad. Thank you, Stacy!
The second winner was Susan who sent us a slightly different reaction photo that we found quite amusing. Thanks, Susan!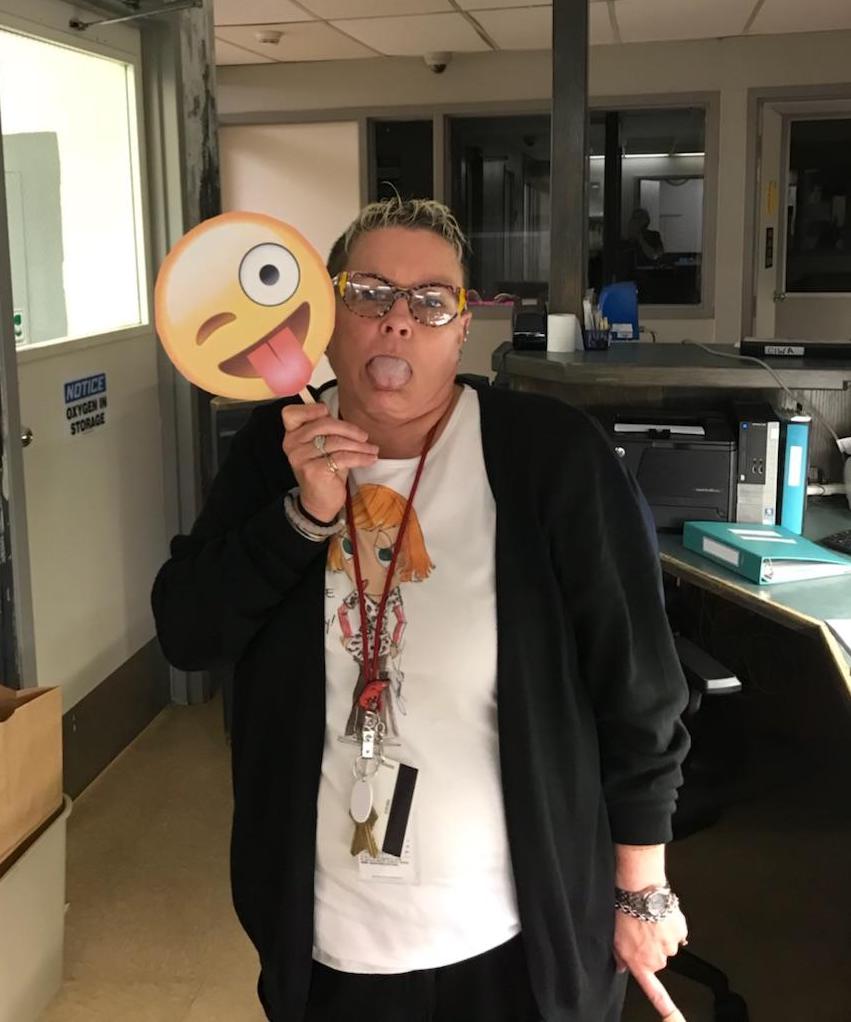 Both of these nurses won $250 in our nurse photo contest. Will you be next? If you want a chance to win, all you need to do is enter the NurseRecruiter photo contest. Your photos don't need to be in Drakeposting style either, any great photo of your nursing life can qualify! So send in your selfies or team photos and help us show the real face of nursing to the world!