We all know about it: there is a shortage of experienced nurses across the United States. The nursing shortage is real, as the demand for nurses continues to exceed the supply. It affects everyone, but the nursing shortage is felt particularly acutely in states such as Florida, Georgia, Texas, Virginia, Arizona, California, and Hawaii.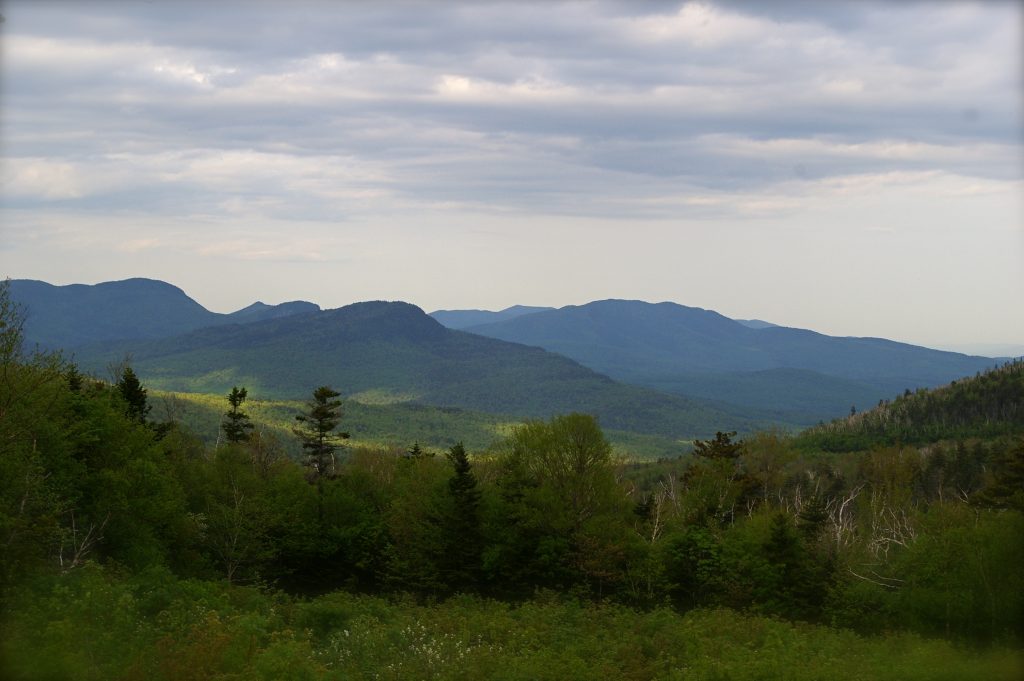 There is one group of employers that has become acutely aware of its impact, however, and you probably wouldn't have guessed it: summer camps!
As the summer holidays are approaching, summer camps all over the U.S. are searching for nurses. Bangor Daily News blogger Kristine Millard recently reported on the challenges Maine summer camps are experiencing as they try to recruit nurses.
"Knock on wood, we've been lucky," Tracy St. Onge-May told her. She's the director of The Summer Camp in Washington, ME, and sighed in relief: "Last summer all returned."
And why wouldn't a nurse want to work in a summer camp? "It's a whole different kind of nursing," the staff coordinator of a girls' camp in Otisfield told Millard. Nurses have portable radios to communicate, and "we encourage them to walk to beach, go to arts and crafts" in their free time. It's an especially good opportunity for new nursing school graduates, who are "ideal" for the position.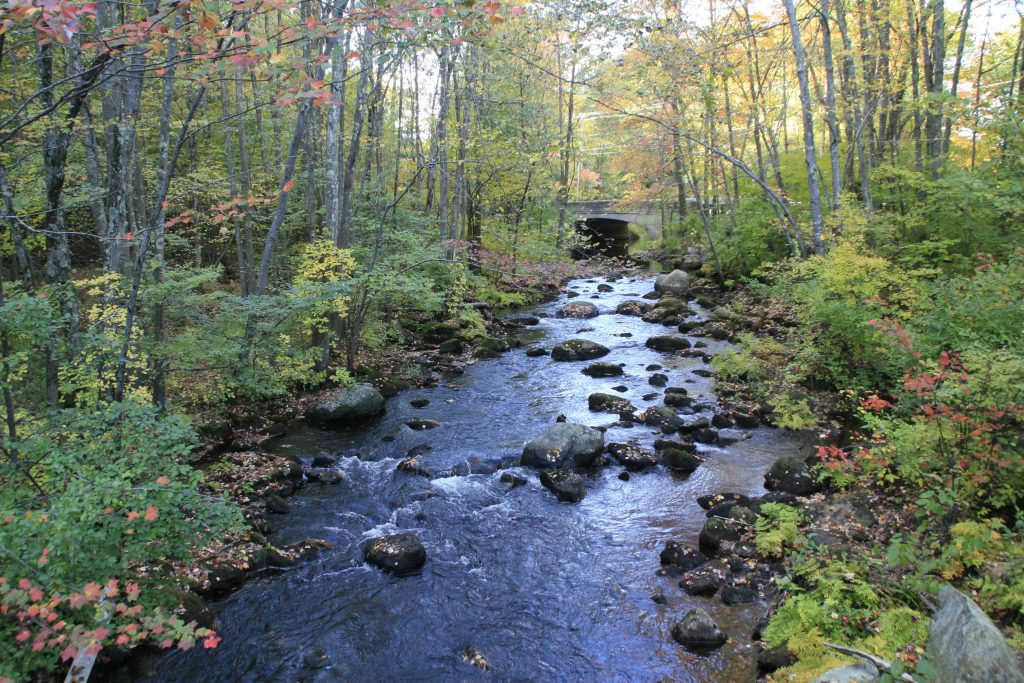 Here on NurseRecruiter.com, we are also featuring  some great opportunities for nurses who are up for going to camp this summer.
Founded in 1908, Camp Pemigewassett in New Hampshire is located on the shore of idyllic Pemigewasset Lake at the foothills of the rugged and beautiful White Mountains. If you are ready to spend the summer experiencing the stunning natural beauty of the area while helping to provide basic health support to 168 campers aged 8 to 15, then a Camp Nurse position at Pemi may be a perfect fit.
Onward Healthcare is looking for an experienced Pediatric RN to spend the summer at a girls summer camp in Poland, Maine.
In Brookline, New Hampshire, Onward Healthcare is seeking a camp nurse with pediatric experience to work at Camp Tevya.
More summer camp positions are sure to appear as we get closer to summer. If you're interested in this kind of job, make sure to register here and fill out your profile!
NurseRecruiter now offers free or discounted employer services to non-profit organizations. If you know of a non-profit summer camp looking for nurses, please ask them to contact us so we can help them get started.