Congratulations to Eligio David Soliman, the latest winner of the NurseRecruiter.com photo contest!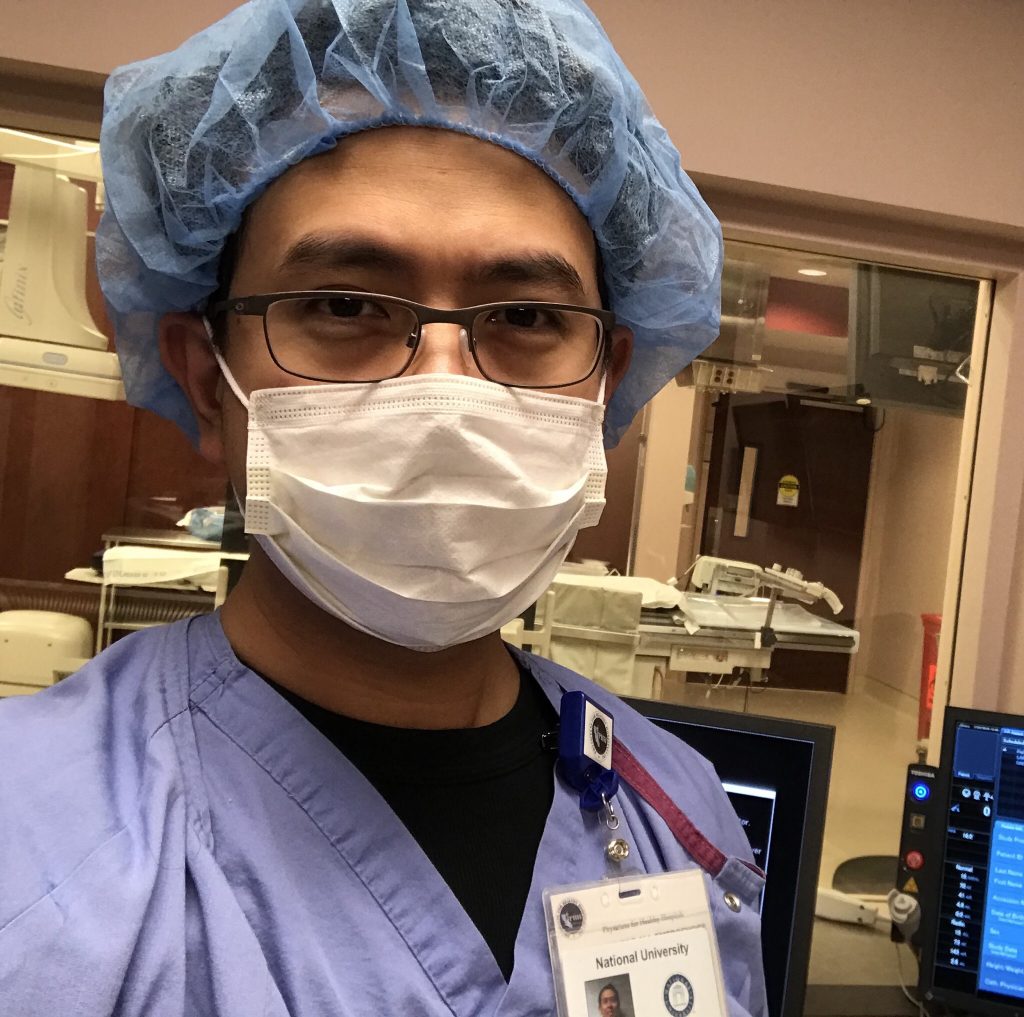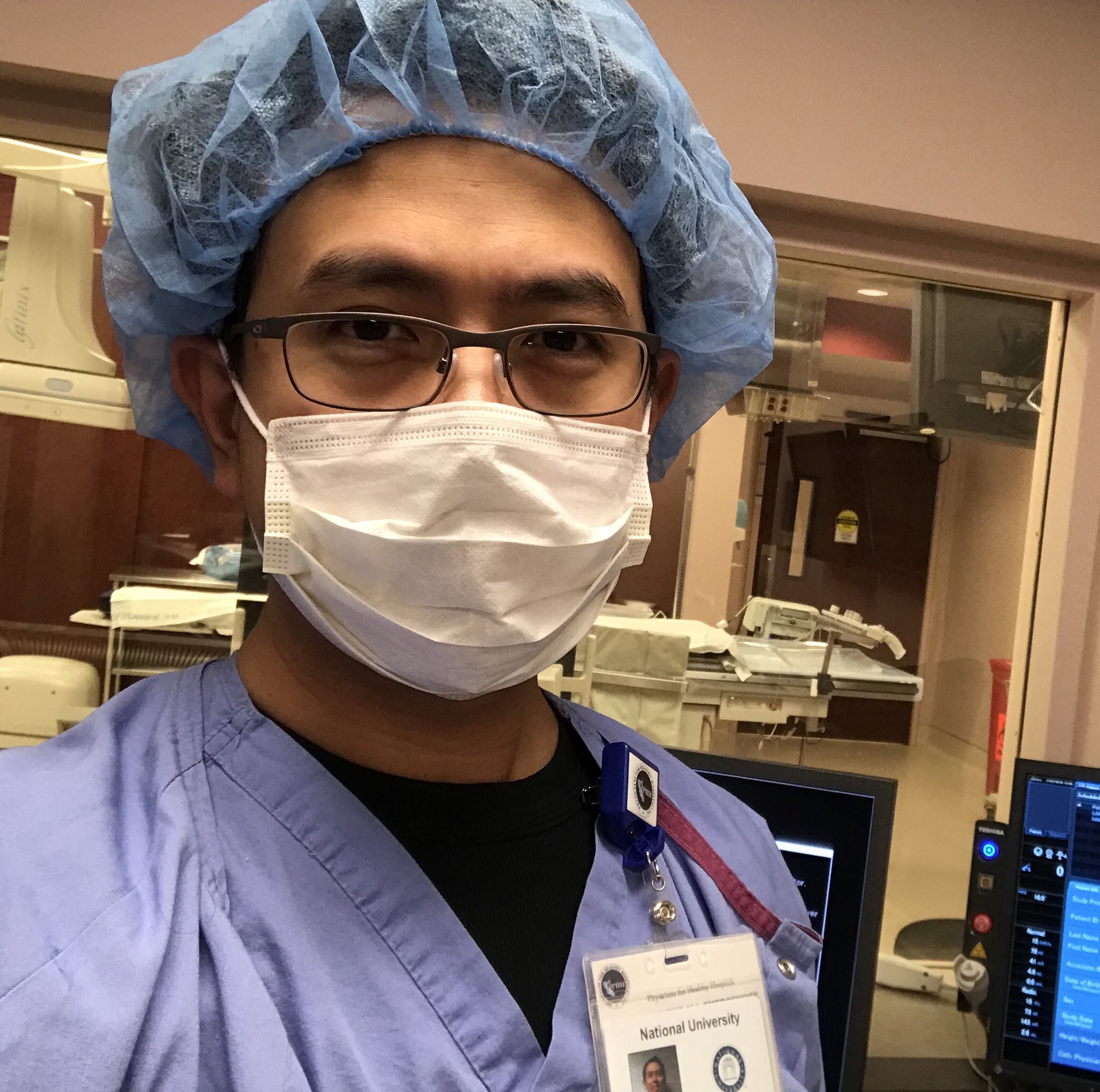 Eligio is an orthopedic nurse and a full-time professor in the BSN program at the National University School of Health and Human Services in San Diego, California. He is also enrolled in a nurse practitioner program.
Eligio will be receiving a $100 Amazon gift card.
Do you want to be next winner? Submit your entry to the NurseRecruiter.com nurse photo contest today!
Official Contest Rules
NO ENTRY FEE IS NECESSARY TO PARTICIPATE OR WIN. THE CONTEST IS VOID WHERE PROHIBITED BY LAW, REGULATION, STATUTE OR OTHER APPROPRIATE LEGAL AUTHORITY.
To enter, contestants should email their photos to contest@nurserecruiter.com
An unlimited number of entries are allowed
The winning photograph and photographer will be selected by NurseRecruiter.com
The winning photographer will receive a $100 Amazon.com gift certificate by email
Contestants grant NurseRecruiter.com a worldwide, perpetual and non-exclusive royalty-free license to reproduce and publish each submitted photo
Employees, agents, contractors and owners of NurseRecruiter.com and their immediate relatives and household members are not eligible to enter or win the contest