Did you hear about our nurse photo contests? Well, we are upping our game and now announce our very first video contest! We are looking for a nurse to become the face of NurseRecruiter, and you can win no less than $1,000 if we select your submission!
If you've been following us, you know we hate using fake-looking stock photos of models posing as nurses. They all look the same, and it's nothing like real nurses. We know you hate them too, and you have sent us many great photos. But wouldn't real nurse videos be even better?
Casting is now open and we are inviting all interested nurses to audition by sending us a brief video. Submitted videos should be at least 30 seconds and tell us something interesting about your work as a nurse or how you entered the nursing profession.
You can send us your video in a Facebook message or email it to contest@nurserecruiter.com. You can also upload your video entry to Youtube and send us the link. Please make sure your message includes your name, your job title (e.g. RN, NP or LPN), and where you work (or used to work, if you're not working right now). And of course you can add anything else you'd like to let us know!
If you are selected as winner, and you help us make at least four short (less than 5-minute) videos, you will receive $1,000 plus a set of awesome Nurse Swag gifts!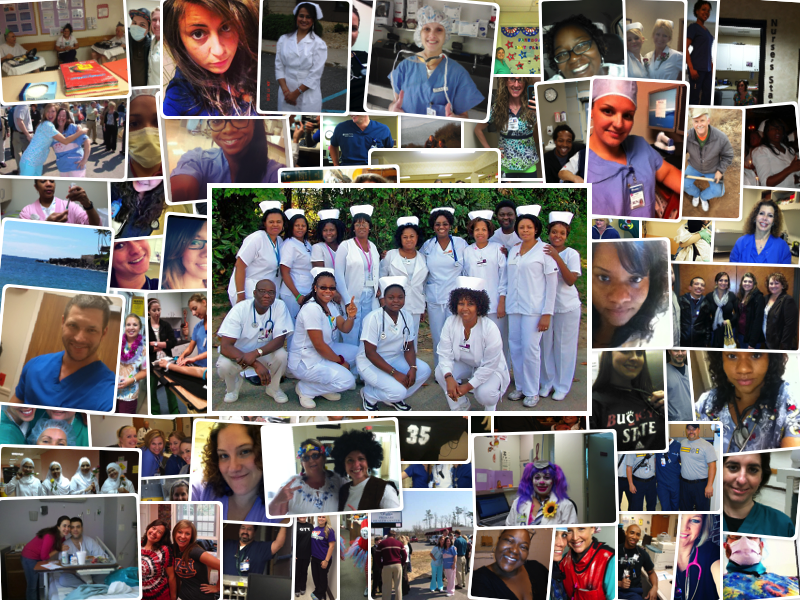 Contest rules

The contest winner needs to participate in helping NurseRecruiter make at least four short videos and provide a completed W-9 form to receive the full prize amount of $1,000.
Participants grant NurseRecruiter.com a worldwide, perpetual and non-exclusive royalty-free license to reproduce and publish each submitted video in any medium, including promotional material and advertisements.