If there's one thing that makes us happy here at NurseRecruiter.com, it's sending gifts to nurses like you to express our appreciation for all the work you do. It's a little silly and we're a modest company, but it's just what makes us tick!
Last Nurses Week alone, we sent out free pizza to 14 nursing teams around the country – and it would have been 15 if it hadn't been for one curmudgeonly manager… Problem is, it's only Nurses Week one week a year. Officially. But we've decided to ignore that, and that's why we're going to supercharge our efforts.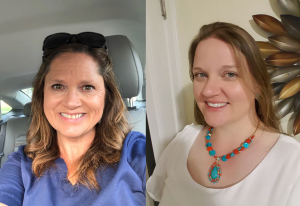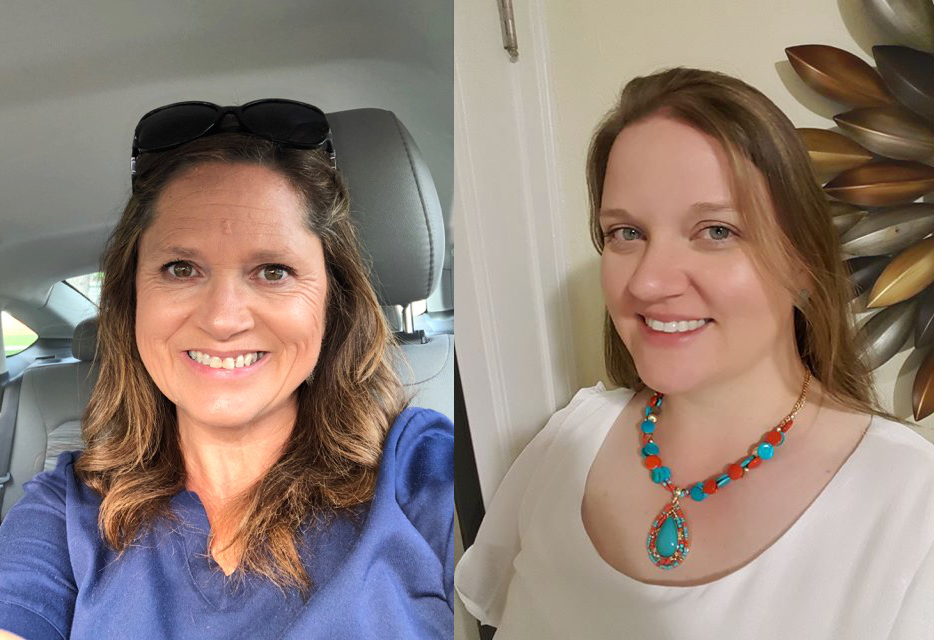 We've been running occasional nurse photo contests for years. It's always great for everyone involved: we get to know you better, other nurses are inspired by your stories, and you win some cool gifts! Now, we have decided we don't have to wait for special occasions. We can do this for you all the time.
So here's our invitation. You can send in a photo of yourself, anytime. We'll leave the details up to you, but the more it illustrates your life as a nurse, the better! Just add something interesting about your work, your career, what keeps you motivated or how you got into nursing — it doesn't need to be long and it's all up to you, really! — and we will continuously select winners.
If we pick you, we will share your photo and story on our blog and social media, and you receive a gift of your choice from our NurseSwag.com store! The first nurses who responded got lucky, because we were all too happy to pick both of them as winners:
Brenda Raetz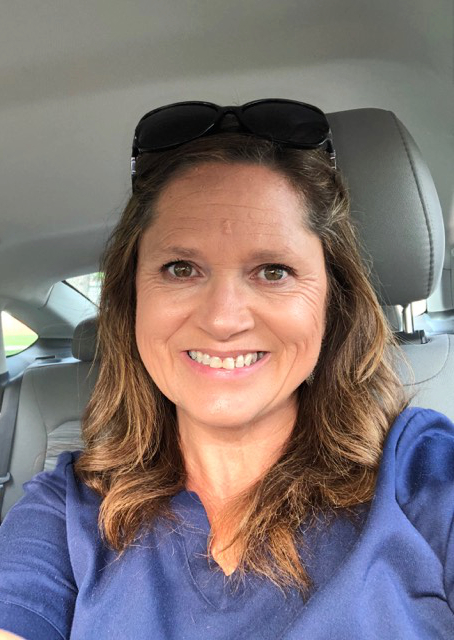 What we love about Brenda's story is how concisely it illustrates what's so great about pursuing a nursing career. As long as you love people, you're determined and hard-working, and you're eager to learn, nursing is a profession you can enter at any age, from any background. Nursing provides an exceptional scope of educational opportunities to advance professionally, seek further qualifications, and acquire specialized skills. And it can introduce you to an enormous variety of professional settings, kinds of work, colleagues and patients.
Here's what Brenda told us about herself:
I was a stay at home mom for 18 years. When my youngest child entered preschool, I went back to school at age 36 to get my nursing license. I started as an LPN and six years later, became an RN! During that time, I graduated Summa Cum Laude and Cum Laude.

I worked in a prison, long term care, home health, hospice, and I went out of my comfort zone and started working critical care in a level 3 trauma center. In the past 16 years, I have continued to build my career. I just finished training in open heart recovery, I am taking my TNCC for the first time this week, I'm also being certified in Cardiac Surgical ACLS at the end of the month! Soon, I will be starting on my BSN as well.

I love nursing, and I love learning, even at 51 years of age!
Jody Eaton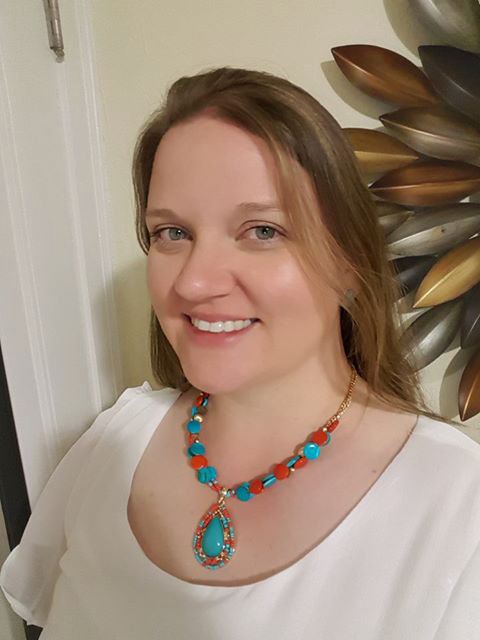 Little by little we have been getting to know Jody better here at NurseRecruiter.com. She works with a team of Public Health Nurses in Duluth, MN, at St. Louis County Public Heath and Human Services, and they've won free pizza in our annual Nurses Week giveaways twice already!
Her team has been going though many transitions in recent years, but like she wrote us during Nurses Week this year, they've been dealing with the stress of it by "banding together to make things work," because they're "a dedicated bunch of nurses!"
Where Brenda Raetz is one of many nurses who came to nursing after first raising a family, Jody launched her nursing career very early. "I started as a CNA when I was 17 and still in high school, for college credits". She soon discovered her specific nursing interests: "I still have a strong pull to take care of the geriatric population and the developmentally disabled". But in her current job, promoting public health in the Duluth community, she gets to know and help people of all ages and backgrounds: "I oversee the care of 5 to 75 year olds and love it!"
How to score NurseSwag
What about you? Will you be our next nurse photo contest winner? It's really easy:
Register on NurseRecruiter (if you haven't already)
That's it! There's no step 3. If you win, we'll get in touch to arrange the delivery of your nurse swag.
The small print
No entry fee is necessary to participate or win. The contest is void where prohibited by law, regulation, statute or other appropriate legal authority.
Send in as many entries as you like – there's no limit!
The winning nurses will be selected by NurseRecruiter
The winner will receive an awesome NurseSwag gift from NurseRecruiter. If you are selected, we'll contact you to get your mailing address and confirm any details like shirt size and color.
Contestants grant NurseRecruiter a worldwide, perpetual and non-exclusive royalty-free license to reproduce and publish each submitted story/comment and photo.
Employees, agents, contractors and owners of NurseRecruiter and their immediate relatives and household members are not eligible to enter or win.