What do you want from a nursing jobs site? You want to see all the jobs that are specifically relevant to you, right? But you also don't want all kinds of recruiters to be calling, texting and emailing you about them.
That's why we have made a huge update to NurseRecruiter.com.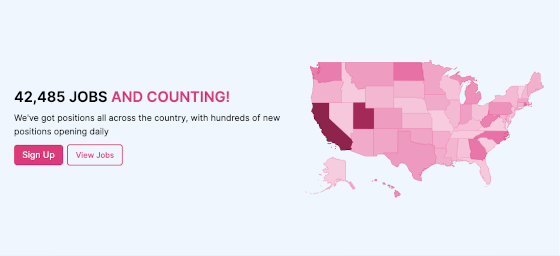 You register on NurseRecruiter.com to find jobs — and to help employers and recruiters find you. But some of you got more than you bargained for. We heard you: job offers are good, but the calls could get a bit much. So as of now, our site works the other way round!
You choose who contacts you!
From now on, you get to pick which specific employers can access your profile, instead of either all of them or none. Of course you still get to see all the relevant jobs! But that means you, and only you, decide who can call, text or email you. From now on, it's all your call!