The best and easiest way to find your next nursing job — even before you need it! — is to register on NurseRecruiter.com. But even if you have already registered, there's an easy way to find better nursing jobs, more quickly!
Hear us out. What is the one thing employers value more highly in a candidate than most anything else?
Experience. And what's the good thing about experience?
You acquire it all the time. Every day, every week, every month… you're accumulating more of the very resource employers look for so eagerly.
Every bit of extra experience counts — and it counts double or triple at the beginning of your career!
Now when you hit that "I'm Interested" button next to the jobs you like on NurseRecruiter.com, you could always add a short message to tell them about it. But you don't even need to do that, when you can just make sure your profile is up-to-date! Because that's what they will look at first when they receive your application.
But that's not even the half of it. What you need to know here is that there's much more to the inner workings of a specialized jobs board like ours than just that "I'm Interested" button. Let us give you a little peek behind the curtain — and tell you how simply updating your profile could literally double the number of jobs you qualify for!
Employers are looking for nurses like you. Make sure they can find you!
Every day, a wide range of employers and recruiters use NurseRecruiter.com to reach out to nurses. Nurses like you. (With an in-site message, mind you — on our site, you don't need to worry about unwanted calls.)
They're not waiting for you to apply — they're searching our database, looking for candidates that meet their criteria. And although jobs that are open to new grads appear on NurseRecruiter.com every day too, many employers will be looking foremost at your experience. But the only thing they'll have to go on is what you put in your profile!
We went into our database just now and checked this. Updating your experience from "New grad" or "6+ months" to "2+ years" could double the number of jobs you qualify for!
Even updating your experience by just one notch — from "1+ year" to "2+ years," for example — could increase your odds by at least 40%.
Look, many of you will have registered on NurseRecruiter a while ago. Last year, maybe. Two, even three years ago. And what you put in your profile then was true at the time. But you've become more experienced now! And unless you update your profile, they won't be able to tell.
D​​oes your profile still say you're a new grad, when you've got a year or two of experience on your belt now? Huge difference! Did you get licensed in an additional state? Adding it to your profile will increase your odds!
So we want you to take those five minutes right now and do two things:
Click on this link now, and update those boxes that ask about your experience. Or add a new specialty you might have started in!
Open whatever calendar app you use most and put in a recurrent reminder. Every year, on this day: update your experience on NurseRecruiter.com!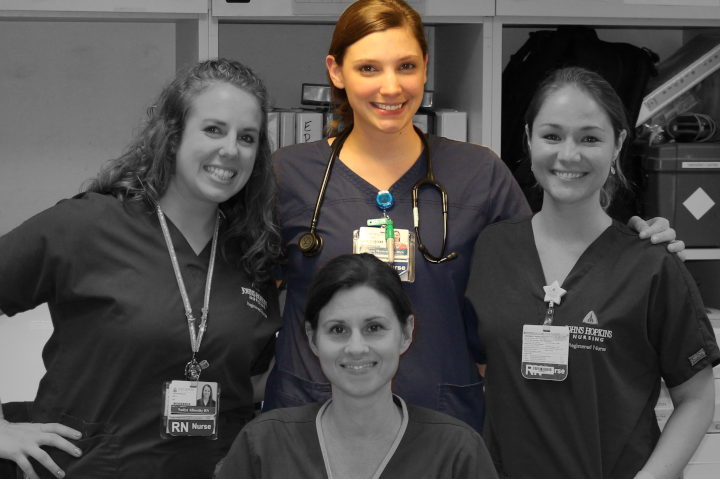 Four ways in which updating your profile will increase your odds of finding better jobs, more quickly
The effect of updating your profile every year will improve your job prospects in multiple ways!
There are over 10,000 active jobs on our site… but a lot of nurses too. The more recently you've been active, the higher on the list you will appear for employers! Update your profile, and you'll bounce right back to the top. Let them know you're still working, and you're still interested!
When a recruiter searches the database for candidates but is looking for a minimum of, say, three years of experience? Now they'll find you.
When you hit that "I'm Interested" button and leave it at that? The employer will check your profile, and be more likely to contact you when they see your updated experience.
Did you select a set of featured employers when you signed up? Again, it's your profile they'll be looking at!
So go update your nurse experience — and set that reminder so employers will see, every year again, how much more qualified you have become!