Whether you're a nurse or a nursing student, you'll want to read at least some of the nursing blogs in this newly updated list of Top Nurse Blogs!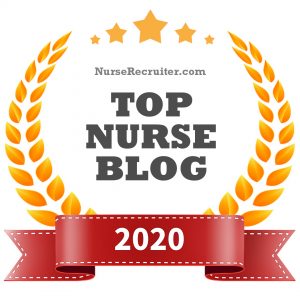 We believe we have created the definitive, up-to-date list of blogs by and for nurses. Whether you want to learn, laugh, commiserate or organise, there is something for everyone here.
We believe in supporting nurses. We love how many nurses are taking the time to write, so they can tell us what they have learned, share their experiences, highlight issues that matter, or just give us something to smile about. Join us in following them!
To help you find the blogs that meets your needs, we've broken down the list into a few categories. To encourage you to interact with the authors, we included Facebook and Twitter links as well.
Know any other active blog you feel should be here as well? Let us know!
"The most comprehensive of nurse bloggers I have ever seen!"
—JerrySoucyRN
First off, the blog we love most of all..