By Dr. Karen M. Scolforo, Executive Director of Program Development at New England College
The Corona Virus 19 has presented unprecedented challenges to hospital systems across the globe, placing demands on medical professionals to address the life cycle of the disease, from exposure to prevention. This is just one example of the evolving nature of medicine. Today's complex healthcare system calls for nurses who can navigate a broad spectrum of demands with leadership skills, evidenced-based practice, an understanding of legal and ethical issues, experience attending to community health, and a strong commitment to addressing disparities across diverse populations. To meet these needs, it has never been more important to pursue educational opportunities and advanced degrees.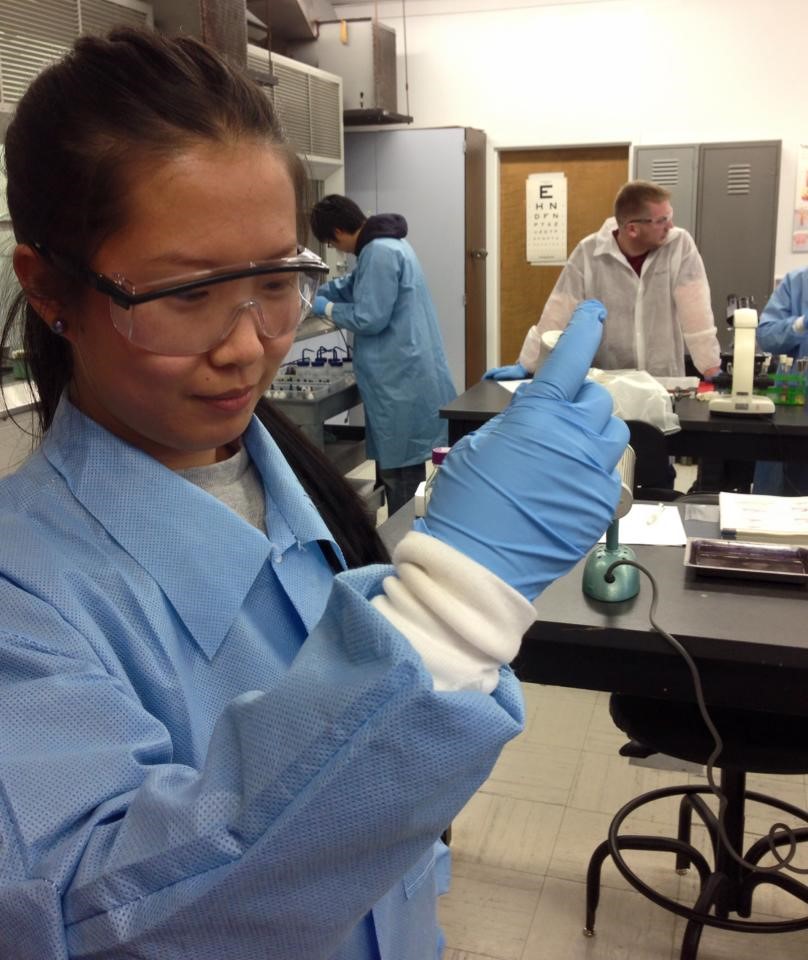 According to the U.S. Bureau of Labor Statistics, healthcare occupations are projected to grow dramatically from 2019 to 2029, adding about 2.4 million new jobs to serve an aging population in our country. At New England College (NEC), we recognize the critical need for healthcare professionals. We offer stackable options to facilities skills development and career application. NEC has been a trusted institution for cost, accessibility, and relevancy for 75 years. We are responsive, nimble, regionally accredited, and not-for-profit, and we have the reputation for building leaders.
We are proud to introduce our new flexible and affordable RN to BSN program, offered 100% online and available to nurses across the globe. Improve your case management skills, think critically, determine impacts of healthcare delivery models to diverse community, and analyze health policy and regulations that affect quality healthcare delivery. Click here to learn more!
This article is sponsored by New England College.