Nurses, 2018 is almost upon us. Here are some steps you can take to improve your salary in 2018!
Update your resume and NurseRecruiter profile
It is a great time to update your resume with any additions or changes from 2017.  Another year has passed so make sure your resume reflects that you have more experience and lists any CEUs or education completed.  It is important to update your work history even if you didn't change jobs.  If your responsibilities evolved or you were promoted, you should update your resume to reflect that. While you are at it,  make sure to update your NurseRecruiter profile (because as a nurse, of course you already have one).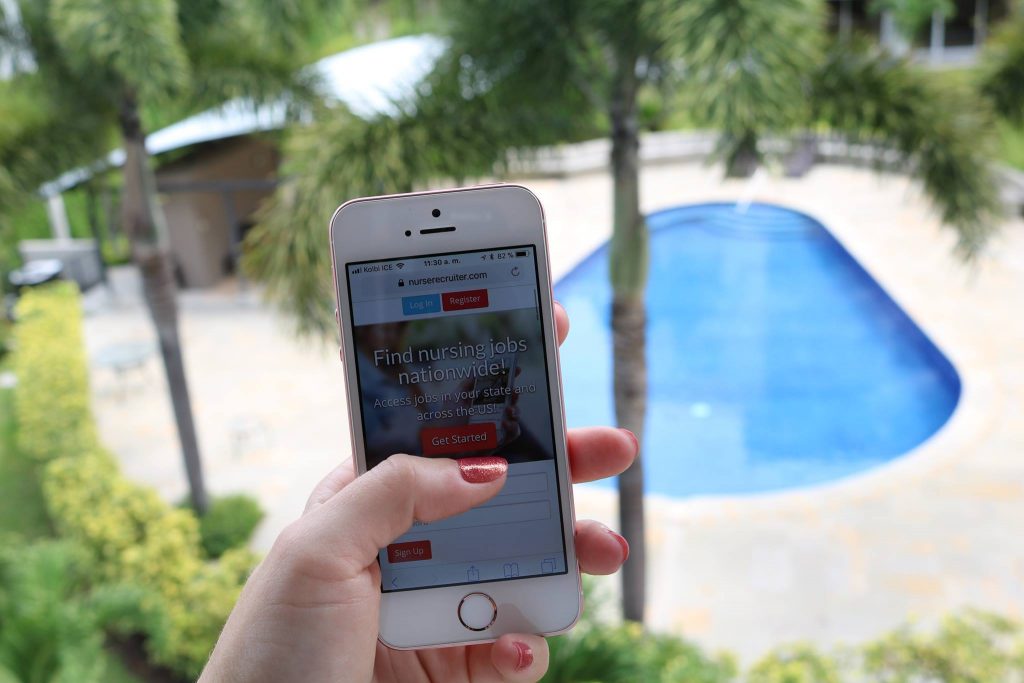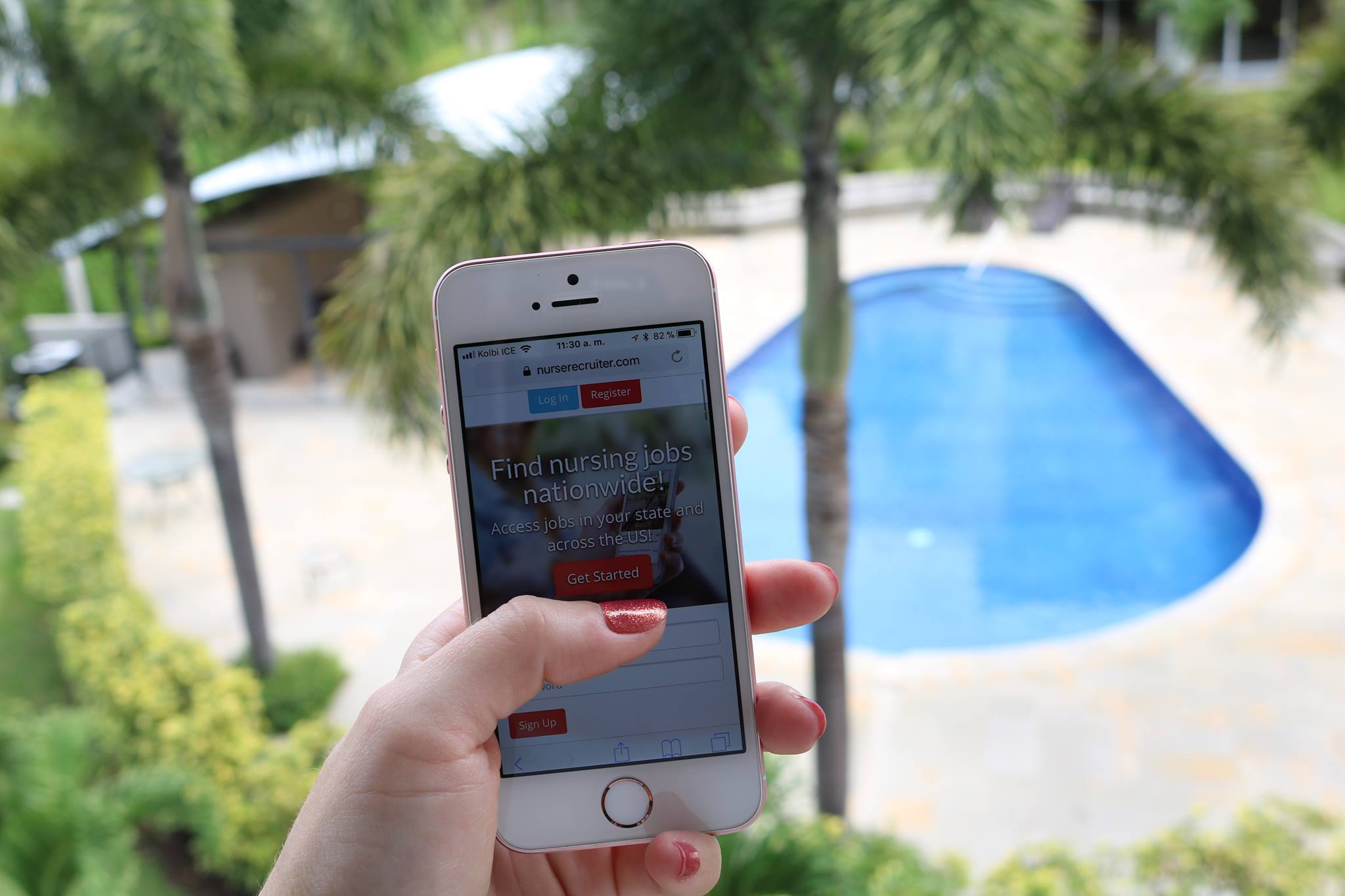 Updating your resume isn't enough, of course, it needs to get into the hands of potential employers so make sure to update your resume on NurseRecruiter too!  You can even use our easy resume builder where you fill out the data on a form and we generate a PDF resume for you. If you already have your resume on your computer, you can upload it too. Nurses who also upload a resume get more employers competing for their services as many employers filter out any candidates who do not include a resume from their searches.
So take a few minutes to update your profile and resume today to be as prepared as you can for new career opportunities in 2018!
Always keep looking! Don't just look for jobs when you need a job.
It is generally easier to achieve significant increases in your salary and other compensation by making a lateral move (i.e. accepting a new job) than trying to climb vertically in the job you already have. The reason for this is that businesses tend to be very conservative with raises and use your current salary as a reference point to give small incremental raises rather than larger ones that fully take into account the full value of your experience, skills and qualifications in the job market.   For bigger leaps, it is generally more effective to shop around for a new job.
If you only look for a job when you do not have a job you will generally settle for lower salaries than if you are always looking even if you have a job you love.
Pick up extra shifts
An option for nurses with extra time is to pick up extra shifts. Per diem nursing offers nurses flexible opportunities to increase their pay by taking shifts when and where they want. If you are interested you should update your profile to indicate that you would like to see per diem jobs, once you find a company (or companies) you like you can pick and choose from the shifts they offer to boost your income.
Consider relocation and/or travel nursing
Nurses who are willing to relocate often see the biggest boosts to their salary, due to regional differences in nurse salaries and because hospitals facing severe staffing shortages are often willing to pay more for a travel nurse through an agency than they would normally offer to a local candidate for a permanent job.  Finding the right agency is the key, and as the leading travel nursing job board, NurseRecruiter.com is the perfect place to find travel nursing jobs and and more of them than you would find by just registering with one agency. With NurseRecruiter you can choose from all the major travel nursing agencies in one place. If you are interested in seeing travel nursing opportunities make sure to update your profile.
Here is to a great 2018!
All of us at NurseRecruiter hope that you have a great year of career growth in 2018! Make sure to log in to see the openings that match your profile and preferences, always keep looking!