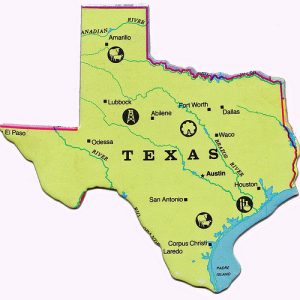 The Texas Health Care Association said that Texas's skilled nursing facility sector will continue to be a significant source of new jobs throughout the state in an article in the Bradenton Herald.
They cited a new report from the U.S. Department of Labor which projects that the health care and social assistance sector will gain more than a quarter (5.6 million) of the 20.5 million new jobs that the agency predicts will be created in the next decade. The president of the Texas Health Care Association, Tim Graves, said, "Meeting Texas seniors' ongoing care needs as well as sustaining a strong workforce and local jobs base for the future is contingent on adequate Medicaid funding levels from Austin in the face of more possible cuts to Medicare in Washington."
He continues:
"As upwards of 70 percent of facility costs related directly to staffing, and with a full 80 to 85 percent of Texas nursing home residents dependent upon either Medicaid or Medicare funding for their care, any additional federal cuts to either key program in the year ahead is simply not an option," Graves continued.

The THCA leader said there would always be a direct correlation between adequate Medicare and Medicaid funding, quality patient care, and the ongoing stability of Texas' long-term care workforce. He urged lawmakers to find common ground in 2012 to ensure every Texas senior continues to have ready access to quality long term and post-acute care.

"We will vigorously oppose any attempts to reduce more federal funding, and, as we have in the past, will make clear the vital nature of our facilities to local seniors, local jobs and our communities at-large," Graves said.