A hospital system in Northern Texas has been offering hundreds of its employees the chance to go to nursing school and get an associate degree in nursing — for free, Dallas News reported this week.
Medical City Healthcare, which runs 13 hospitals, will pay for their tuition, fees, books and uniforms, as long as they make a two-year commitment to work full time as a registered nurse.
The program is called "Texas 2-Step Nursing Pathway," because the second step is obtaining a Bachelor of Science in Nursing. What makes it stand out is that any employee can apply. An "array of employees, from kitchen staff to secretaries and lab workers to telephone operators," have taken the opportunity.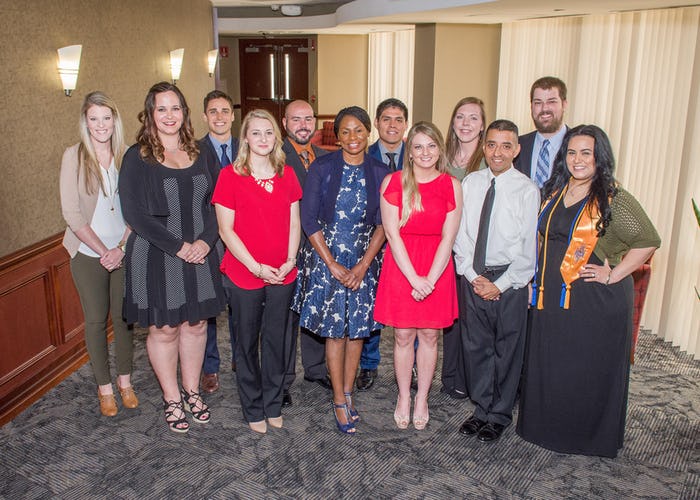 Some 350 nurses have completed the program since the first class graduated in 2010, and 84% of the program's graduates remain in the hospital system's network.
It's a novel way of tackling the nursing shortage, and Tricia Scott, the company's director for workforce development, argues that it's still cheaper "than the process of recruiting nurses externally".
Do you think your own employer should follow suit?