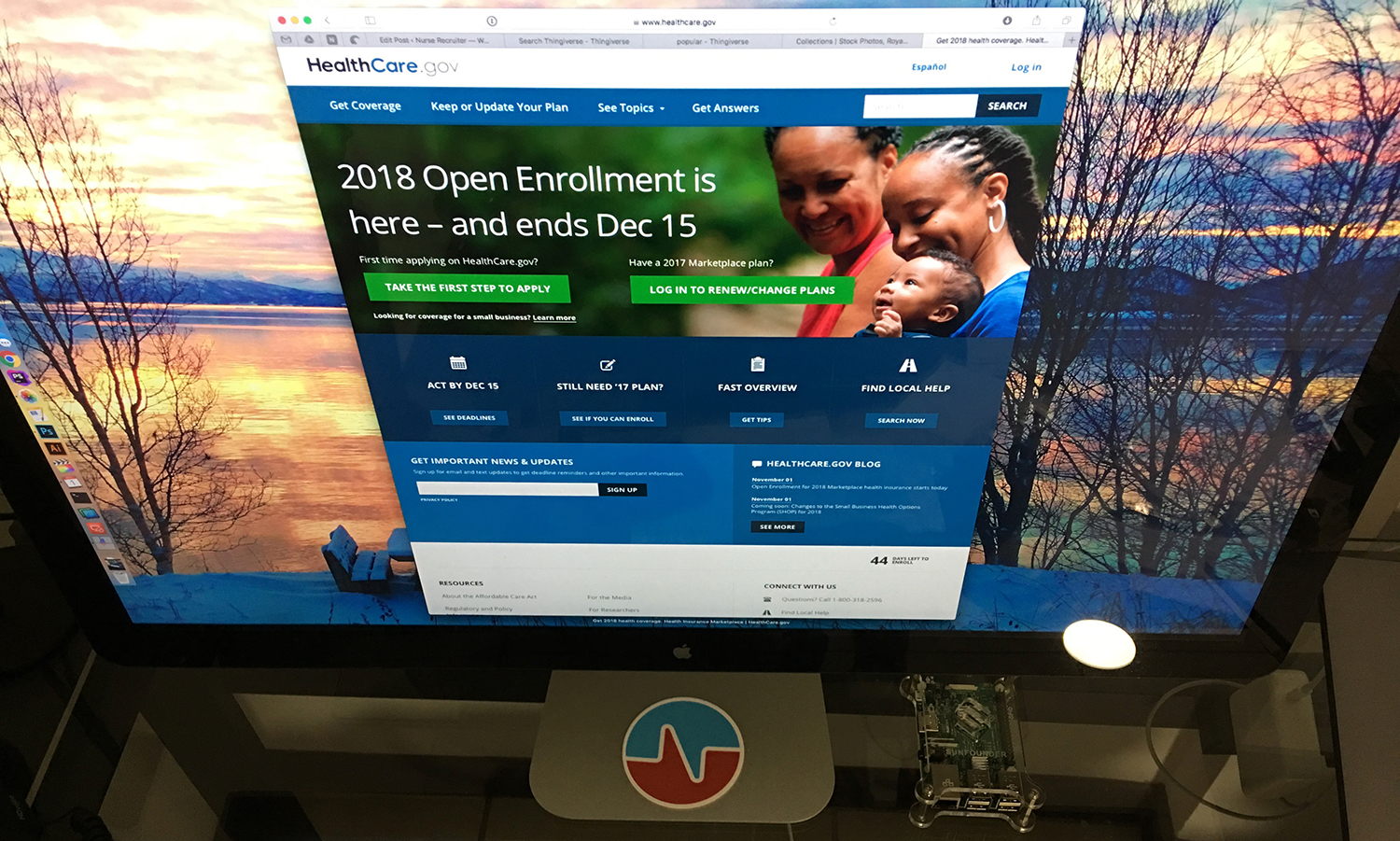 This year, as healthcare has become increasingly political, the ACA enrollment period for 2018 has been cut in half and the budget to promote it has been cut by 90%. As healthcare workers on the front lines, making sure patients have access to healthcare is critical so please spread the word and inform your patients! The enrollment period for 2018 begins today, November 1st and ends on December 15th.
To enroll just go to https://www.healthcare.gov
From Healthcare.gov:
This is a shorter enrollment period than previous years, so it's important to act quickly. If you don't act by December 15, you can't get 2018 coverage unless you qualify for a Special Enrollment Period. Plans sold during Open Enrollment start January 1, 2018.
More information on the 2018 ACA enrollment period: https://www.healthcare.gov/quick-guide/dates-and-deadlines/
News Coverage