To most Americans, the British royal family looks equal parts exotic, outmoded, glamorous and silly. Considering the royals don't have much of a role in the country's government, you might also be forgiven to wonder: what do these people do all day?
Supporting nurses, it turns out! At least that's what the Duchess of Cambridge will soon start doing. Prince William's wife (aka Kate Middleton) will be headlining the launch of Nursing Now, a global campaign to to give nurses more recognition, investment and influence.
When the campaign is launched on 27 February, the Duchess will "deliver a speech in praise of the nursing profession, emphasising the importance of nurses being listened to as leaders," London's Daily Telegraph reported, and join a roundtable discussion with nurses from different countries to "find out what it means to be a 21st century nurse".
She isn't even the only royal to take part in the launch, which will take place in London and Geneva and feature Princess Muna of Jordan as well.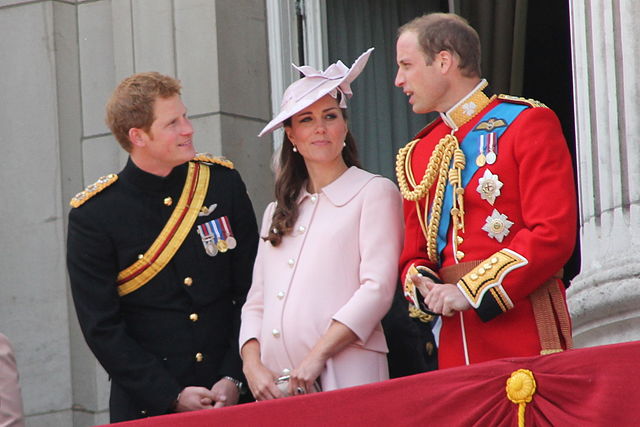 The Duchess's grandmother was a nurse in World War I
Kate's interest is inspired in part by her great-grandmother, who turns out to have worked as a nurse during the First World War, caring for severely wounded soldiers when a family estate was turned into a field hospital. Prince William worked as a search and rescue pilot, so he has his own stories to share about the heroic work of front-line medical staff.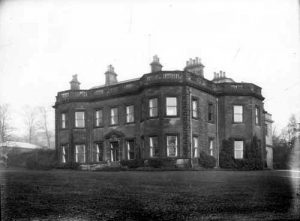 In the past, Kate already demonstrated an active interest in the (mental) health of mothers and children, visiting hospitals and medical conferences. On the same day as the Nursing Now launch, she'll visit the Royal College of Obstetricians and Gynaecologists for an event on maternal and newborn mortality, contraception, and the "stigma around women's health".
The British royal family — champions for women's health?
It looks like women's health might even become a real profile issue for the royal family. Kate's future sister-in-law Meghan Markle, who will be marrying Prince Harry in May, has campaigned for women's reproductive health. She wrote last year about menstrual health initiatives which called for rising above "our puritanical bashfulness when it comes to talking about menstruation."
Seems like a bold move when joining the notoriously stuffy British aristocracy — but it's almost enough to wish Americans had a royal family of their own!
Celebrity advocates for nursing?
The Nursing Now campaign will be launched in the U.S. as well, thanks to IntraHealth International and the UNC School of Nursing. In addition to a webcast of the global launch, their event will feature a roster of local speakers. But what do you think — would American nurses benefit from having similarly famous people celebrate their work here? Since we don't have queens or duchesses, who do you feel would be good in such a role?